Give Now
Your Generosity Matters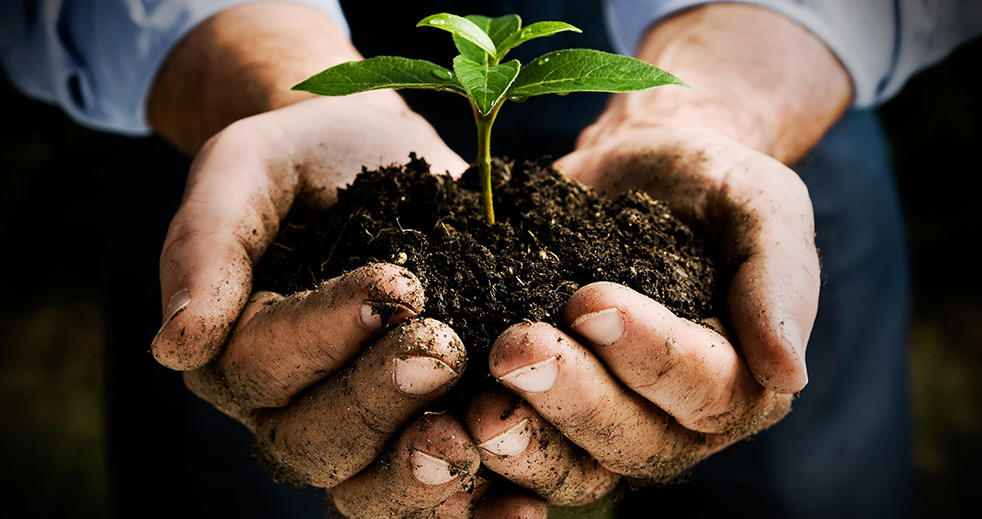 You can rest assured that every penny donated to Grace Road Church will be carefully used to further the vision of the church. We are an evangelistic based church with a strategy to see unbelievers come into saving faith with Jesus. Gifts to the church are tax deductible. Please consider donating today, your generosity will make a big difference and is very appreciated.
Please select from the two options below:
GIVE SECURELY ONLINE

GIVE AT SUNDAY SERVICE
Each week we collect an offering. You may give with cash or by check, made out to Grace Road Church.
SEND CHECK BY MAIL
Grace Road Church
PO Box 873
Black Diamond, WA 98010